Tomorrow's retail will be governed by
experiences that fulfil customers desires...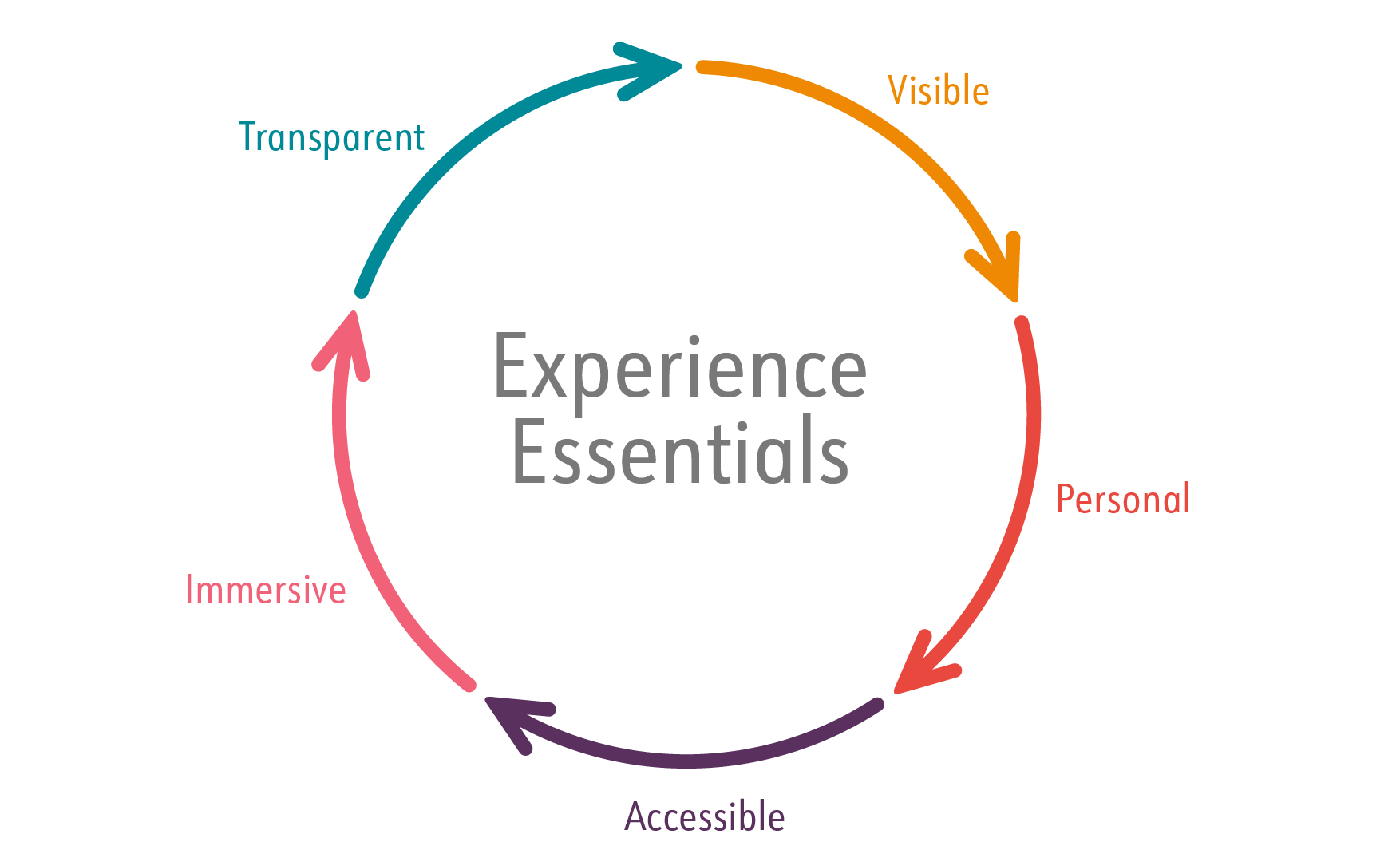 1
Visible
Physical retailing can be an overcrowded destination. Creating a first impression in the physical consumer search stage for your brand is paramount to delivering your overall user experience. It must be both powerfully simple, yet sensorily disruptive.

2
PERSONAL
In a consumer first economy, shoppers want things their way. Brands that provide user experiences that put the consumer in control of the interface deliver a higher emotional attraction and are 7 times more likely to win wallet share, loyalty and advocacy.

3
ACCESSIBLE
Over 80% of shopper go to store to sensorily explore your product before purchase. Whether they simply seek reassurance, or deeper engagement, your brand products and services in-store must be available and attainable to further your consumers exploration.

4
IMMERSIVE
Physical retail must offer your consumer something unique or not possible through ecommerce platforms. Central to your physical retail strategy should be the desire to pull consumers deeper into the brands storytelling and sensorial experience.


5
TRANSPARENT
Online commerce has transitioned your consumers to expect fast and clear storytelling. Those expectations flow into physical retail too. This user experience must also be intuitive, clear and relevant to the possible consumer actions available when in-store.