DRIVING CATEGORY GROWTH IN TESCO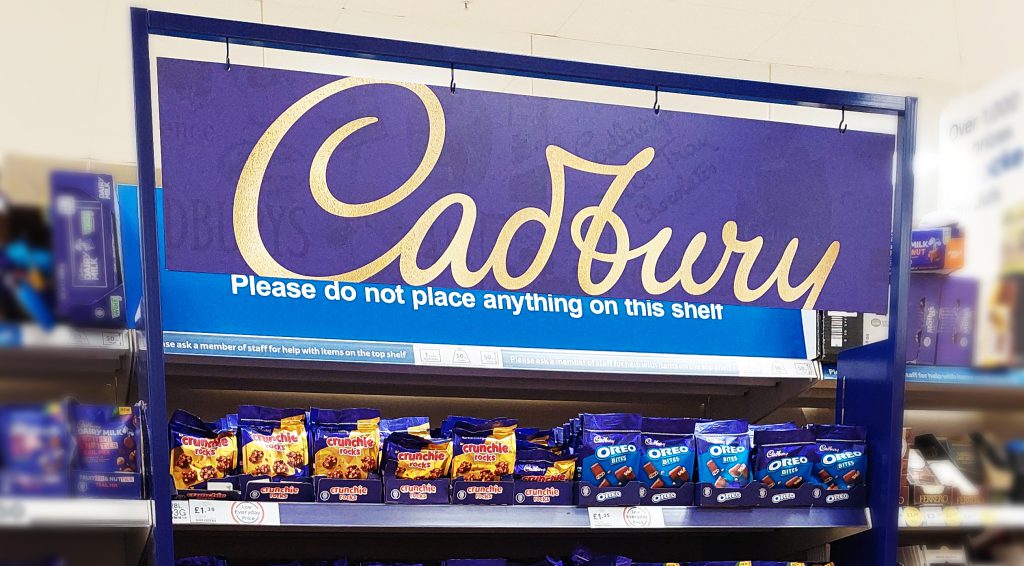 It's well known that we only have 3 seconds to secure the attention of the consumer
in-store. This is amplified in densely populated categories in large format grocery retail. Coupled with robust and reinforced shopfloor guidelines brands have a tough challenge to standout and drive growth.
Brand category champions such as Cadbury, Walkers and Belvita are well known for driving innovation to support their consumers in-store. When Pivotal where briefed to help all brands build a universal concept not only to drive individual brand standout, but also to create an entire category growth strategy we jumped at the challenge.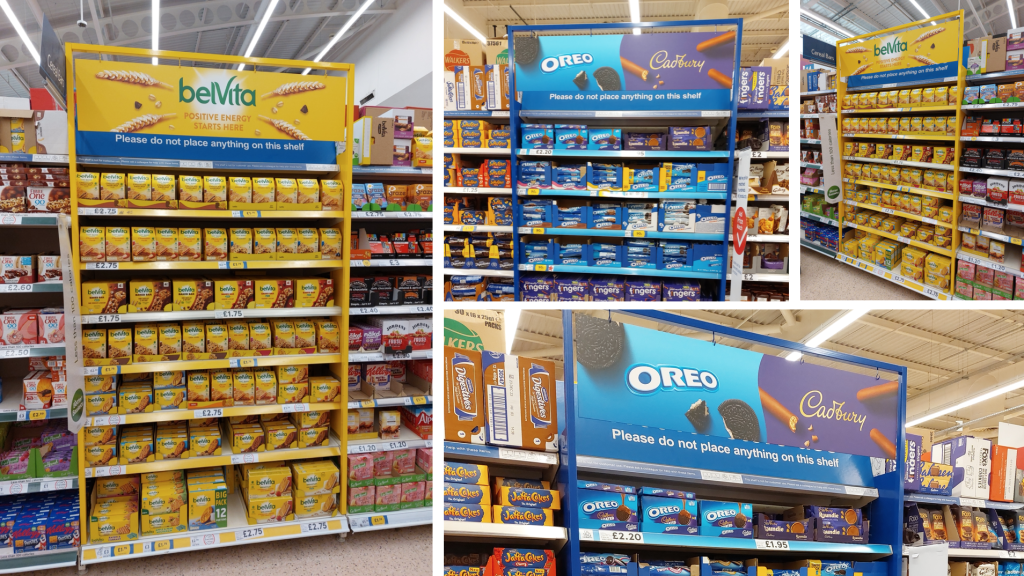 The briefs mightiest challenge, was to find a solution that would give each brand the opportunity to command the category with enough elements to make the experience bespoke yet simple to install, maintain, move and update.
Pivotal's design team set to work on a strategy that worked across 3 main criteria – brand signposting, product framing and fixture modularity. It was crucial we created a design that provided each brand the flexibility to deliver their key messages and call to action yet frame their product range without interfering with the overall 'at fixture' shopping experience.
Simultaneously, we worked closely with the Tesco development team to ensure the designs would stand up to the rigour of their format testing and ultimately gain approval to deliver to store.
The final solution surpassed all stakeholder's expectations. The design offers a maximum amount of space for the brands to present their shopper offer, yet command and overarching beacon position. Tesco development team where delighted with the final solution as it offers full retailer flexibility, is robust for in-store longevity and ultimately allows them to reuse and place in almost all ambient categories.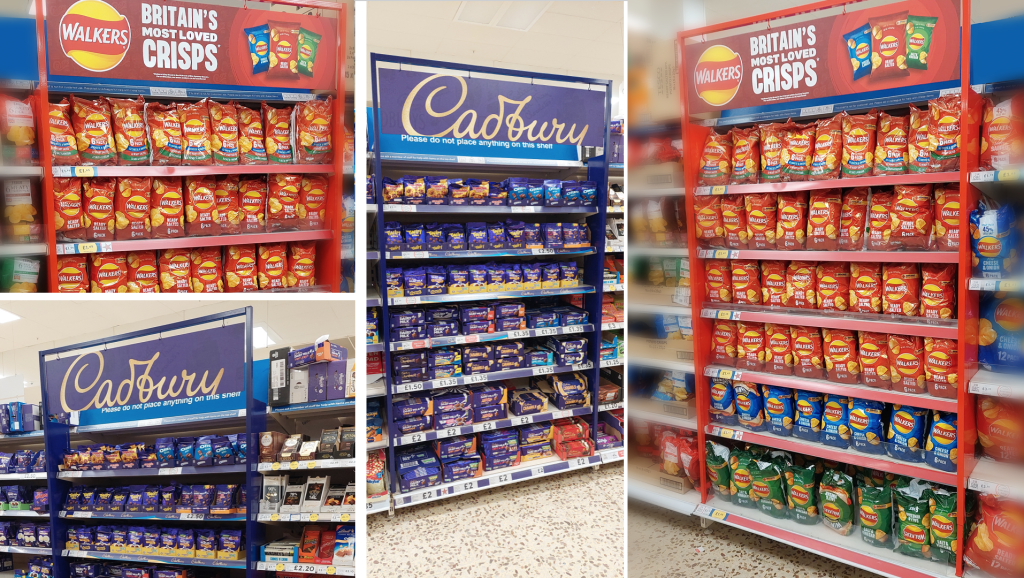 Pivotal looked after this successful piece of work from end to end. It all started with a clever design solution followed by quality manufacturing. Pivotal then took on the logistical task of project managing the campaign for all brands through to in-store installation.
In all categories each brand delivered sales growth while on promotion, but equally important for Tesco was an overall category lift when the solution was placed in-store.
If you want your next in-store campaign to work this hard, and to surpass all expectations across the brief then speak to Pivotal. If it's an in-store success for all stakeholder's it's Pivotal!