Can retail stores not only survive, but flourish in a post pandemic landscape? Has the combination of changing consumer perceptions and eCommerce's success left the high street in ruins? Or will brands with highly connected IoT products stimulate the need for real human retail experiences to get their propositions across.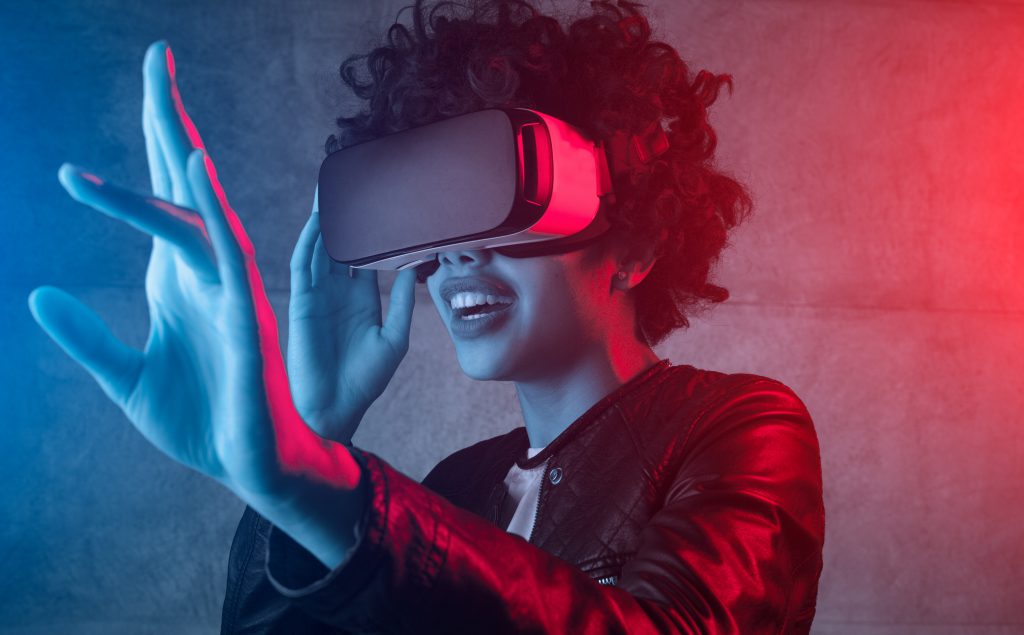 "If you think that the internet has changed your life, think again. The Internet of Things is about to change it all over again" - Brendan O'Brien
You can't stop progress! Progress is the constant that surrounds every aspect of your life yesterday, today and most certainly tomorrow. Progress is possibly the most predictable force in both the natural world and in our man made world. Progress can be articulated in two quite remarkable statistics. In 1971 there were 3.7bn people on the planet, and now in 2021 there are 7.9bn. That's a colossal 213% increase in just 40 years. Then, take something man made like the smartphone, quite possibly the most utilised invention on the planet today. In the 1992 when IBM launched the world's first smartphone they sold just 50,000. Last year 1.3bn smartphones were sold globally. A mere 2.6m% increase. Penetration of smartphone usage in UK households is now nudging 97%. A huge leap forwards from the less impressive 16% in 1997.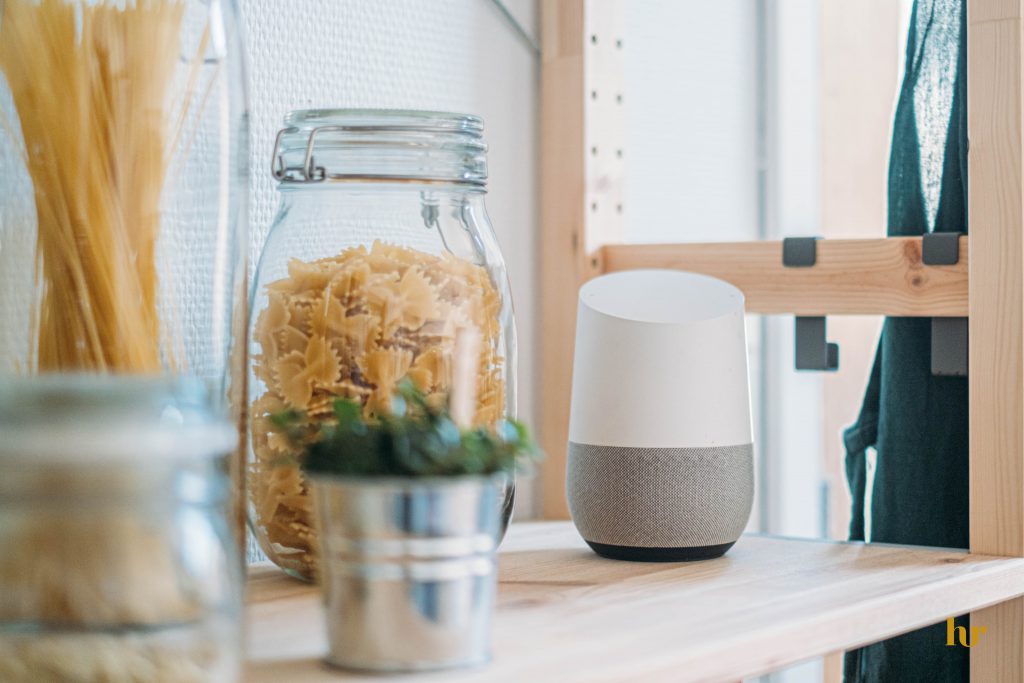 Coupled to IoT products is the emergence of machine learning. Basically, products connected to the internet that learn about your preferences, equipping them to help you make choices that are suitable and relevant to your lifestyle. Today, your smart fridge can order fresh stock through your Ocado account, or your TV can make film recommendations based on your recent viewing via Netflix or Prime.
So, where does all this progress leave physical retail stores and real life shopping. If you can buy almost everything you need online, and if you don't your smart products will, what use will our IoT filled lives need of physical stores? Given the barrage of defeats the high street has taken over the past 10 years, from store closures, bankrupt brands and global pandemics, it easy to jump to a very bleak conclusion.
"And just like any company that blissfully ignored the Internet at the turn of the century, the ones that dismiss the Internet of Things risk getting left behind." – Jared Newman.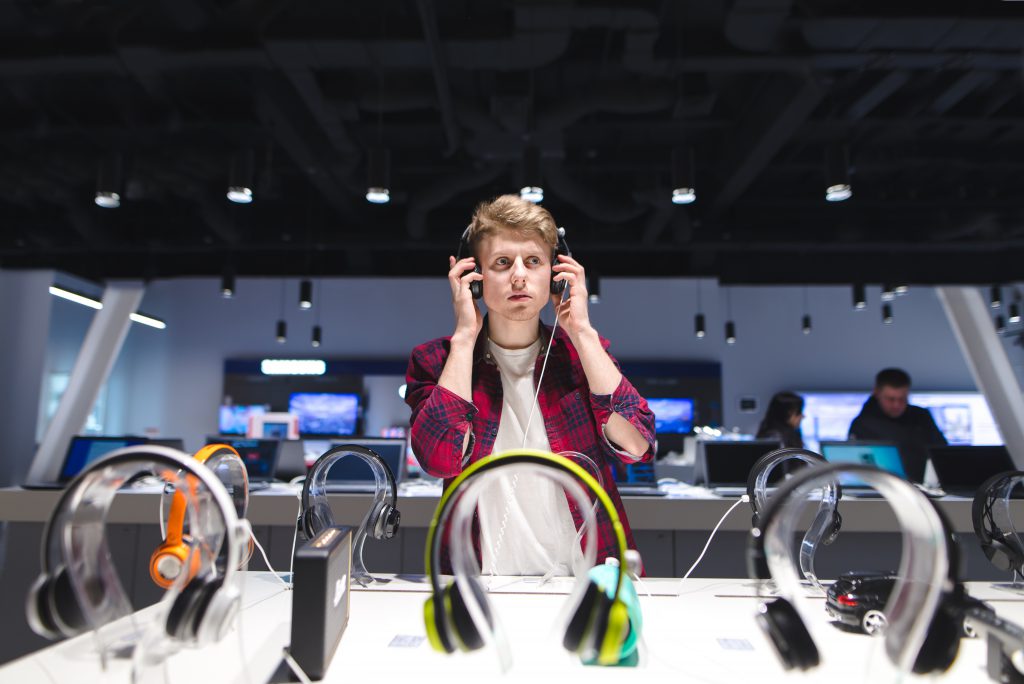 At Pivotal we argue that physical retail can actually take the central role in augmenting our intuitive humanistic desires with a future of omnipresent data interfaces and IoT powered technology. Physical retail has the unchallenged characteristics to provide consumers with experiences that physically connect our conscious and sensorial desires with life choices that shape our individualism.
We predict that buying into life-style choices in the future will evolve through two distinct phases. Firstly, the near future which will require brands, designers, technologists and innovators to work as true collaborators and reimagine what physical retail offers during a systematic program of change, from the traditional rows of products and pricing offers to holistic life choices and product cocreation and exploration. Then, taking us to 2050 and beyond, physical retailing must transform from silo brand experiences and fixed assets to a much more agile and innovative space. A space that regularly changes, morphs and excites to capture experiences that empower collective human merit, powerful emotional attachment and connectivity that augments both our physical world sensations and our data fuelled digital profiles.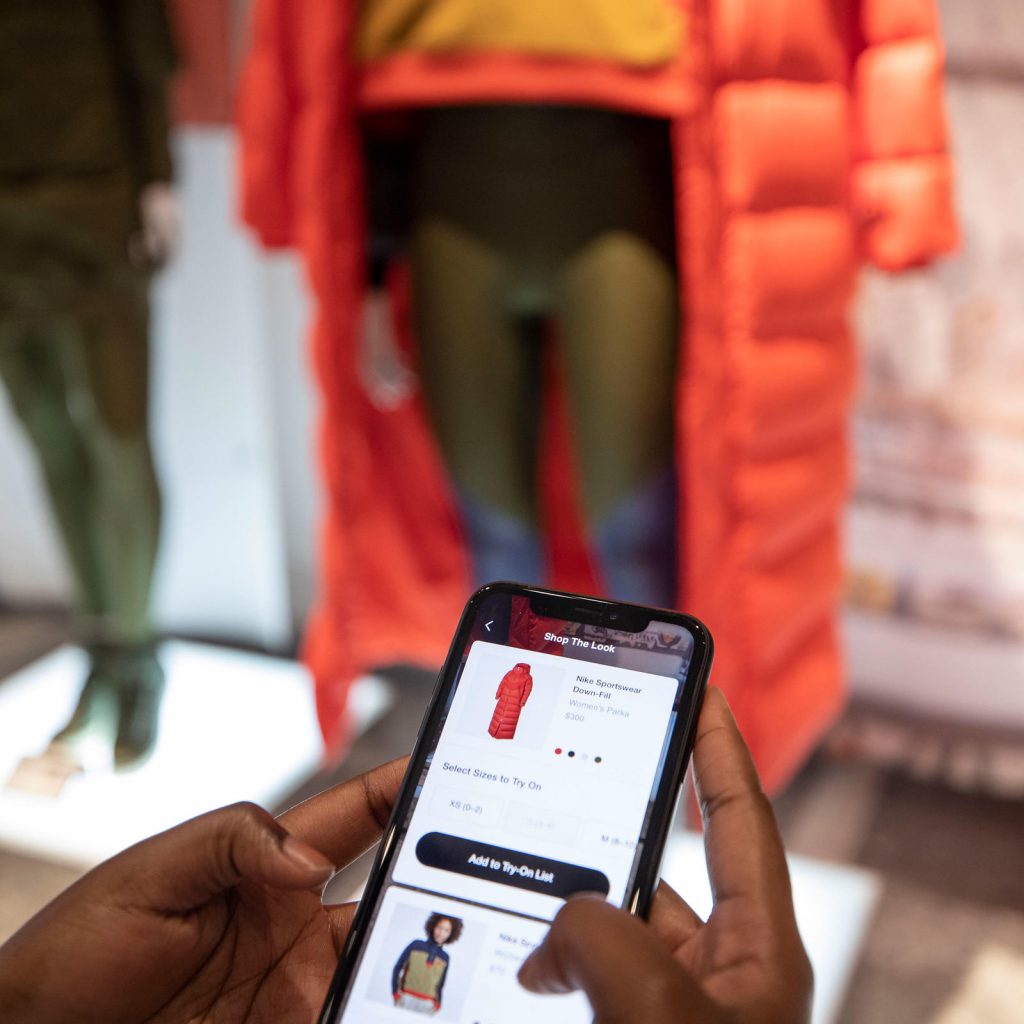 Our bodies are a rick source of our Marketable data. According to Statista, 32% of the UK population now own a smartwatch that has the capability to monitor heartrates, step activity and sleep patterns. It's Millennials that lead the way peaking at 37%. Now that personal health tracking gains momentum it comes as no surprise to see a surge in connected IoT products flooding the market.
From high end purchases such as Peloton and Mirror, to lower cost discreet services from Philips sleep monitors and Kinsa's connected thermometer. It appears that we are all becoming data junkies, filling our emails and apps with statistics on our sleep patterns, yoga sessions, babies' movements, calorie consumption and oral healthcare routines. As we gamify our health and wellness in exchange for services from virtual doctors, consultants and now hospital wards we also strike a 'digital deal' enabling those brands to know you more intimately, enabling them to recommend uniquely tailored products and services aligned to your lifestyle.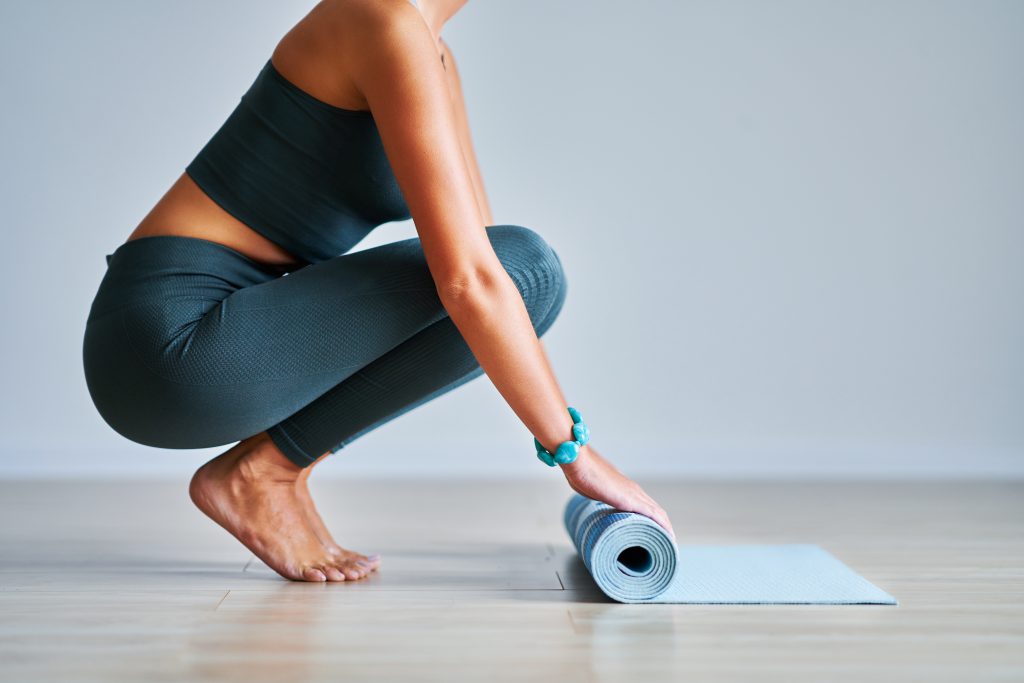 As Pivotal continue to work even closer with brands to explore tomorrows retail we foster our strategic methodology of Experience Essentials. These strategic anchors enable our collaborations to create consumer experiences that maximise the advantages of physical retail and guide our decisions to build successful outcomes. In this Experience Essentials edition, we take a closer a look at how progress is shaping the devices and connected products we are introducing into our lives. As technology becomes ever more present in evermore products we present an exploration of some of the unique propositions on the market. At Pivotal, we are left with no doubts, that as connected propositions become central to our lives, it is the physical experience of retail spaces that will prove critical to connecting consumers with these immersive technologies.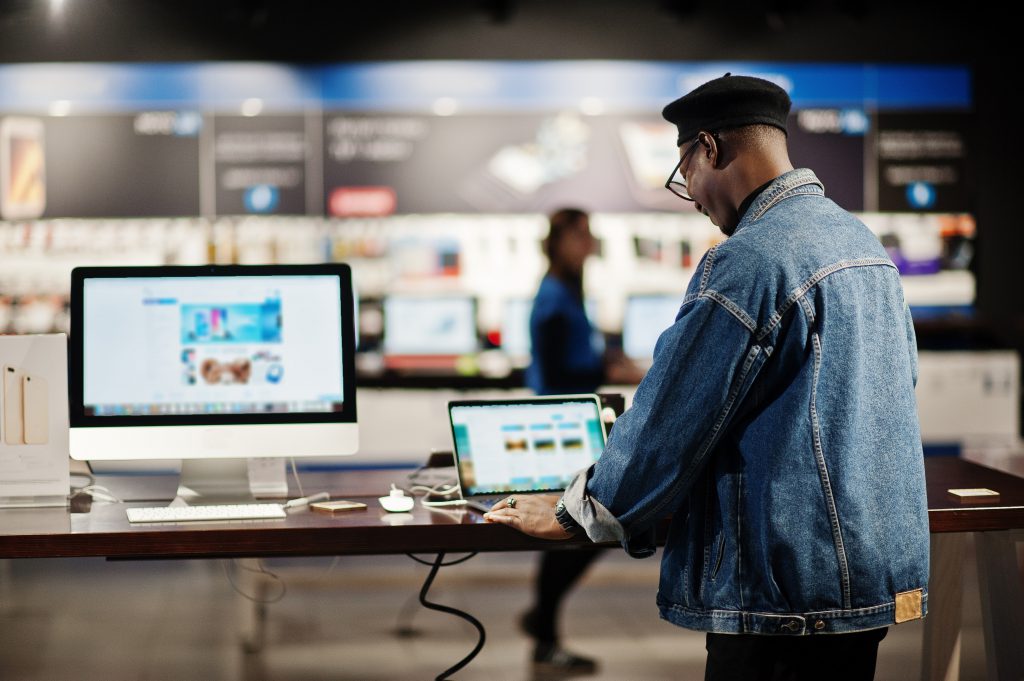 Pivotal has been partnering with brands and retailers over the past 10 years to ensure we keep ahead of these challenges and ultimately put our clients in a commanding position to maximise both experiences and value from their consumers when in-store. We have intimate insight into generational shoppers and their expectations aligned with global partnerships that demonstrate an infinite innovation community. We work with both brands and retailers to maximise their future strategies in the physical commerce space delivering creative, sustainable and commercially effective consumer experiences. We use our proven Experience Essentials model to bring a measured and objective collaborative program that ensures every new physical commerce program is designed and delivered to help your brand provide the successful balance of storytelling and experience to your consumers.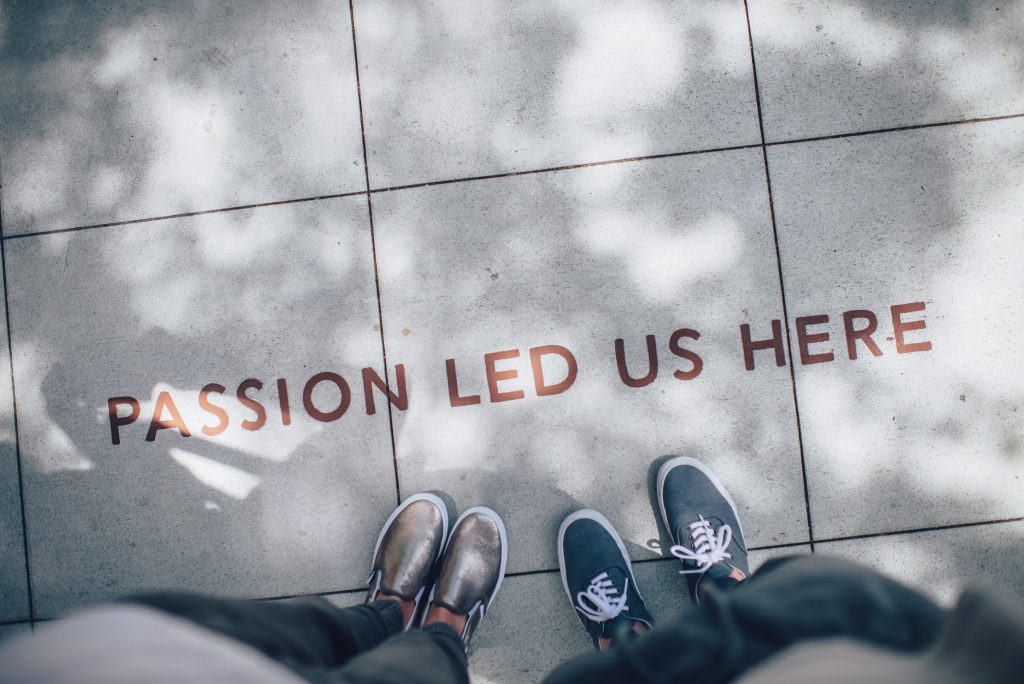 Pivotal has been growing the in-store success for many global brands for the past 10 years. Based in the UK and the Netherlands, we design, develop, produce and activate inspiring consumer experiences that deliver your brands purpose on time, and on budget. Our success is powered by shopper insights, awarded creativity, transformational technology and our global community of manufacturing and installation partnerships.
In our full article we delve into:
> Insights that show all ages are addicted to their digital devices

> Body Data

> Smart Home tech

> Robot Work

> How physical retail experiences can lead

> Experience Essentials overview
Want to read our full article? Contact our team today.